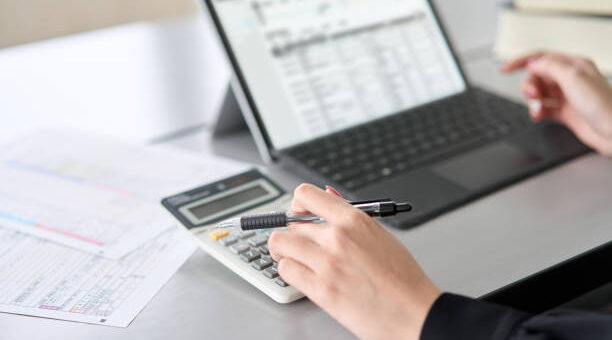 CASE STUDY
Our client had a number of property and investment companies that required year-end statutory financial accounts. Their finance team had traditionally used contractors to complete the accounts using a mix of Microsoft Excel and Word. They were looking for a cost effective service provider who had experience in property financial statements and could bring down the time it takes to complete the first draft, review accounts and manage changes to accounts.

Our Impact
Seles has a dedicated team of property statutory reporting accountants, all trained on dedicated software, to ensure the smooth process of reporting. Internally, we prepare over 200 sets of accounts a year.
Seles' first step was to work closely with the client on a timetable and obtain an understanding of each set of accounts, together with the required disclosure information. We worked closely with the client's accountants, ensuring all key data disclosure points required for the first draft of the accounts was provided before preparation. This assists our clients in limiting the number of drafts and keeping costs in check.
Our aim is always to ensure that the first draft is as close as possible to the final draft. As we work on dedicated software, formatting and referencing errors are kept to a minimum. Once the first draft was completed, all comments are taken into account and any additional disclosure or adjustments, usually fair value and the tax note, were posted and provided to the client. Any wording and formatting adjustments made were carried through to other sets of accounts so that we can achieve conformity in reporting.
Using statutory accounts preparation software allows us to easily roll accounts over for the following year at the click of a button, reducing both preparation and formatting time and maintaining consistency.
We can also ixbrl/tag accounts and submit to Companies House, if required, electronically. We also share electronic files of the accounts with the client's tax service providers, where requested, to assist in their online submissions.
Bottom line
Property finance teams are stretched at year-end and having competent, consistent and qualified additional assistance with accounts preparation allows client staff to focus on year-end reporting and audit clearance.
For December year-ends the time to start preparing is now.
Contact me for more information at ryan.seligmann@selesgroup.com